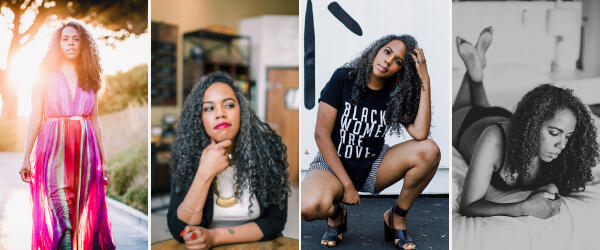 I'm Toi Smith and my work centers on doing life differently, doing business differently, and doing motherhood differently. I work with people whose work is countercultural, liberatory, and revolutionary in nature...or people who desire and are committed to moving their work or lives in that direction. Peep my full website here.
---
Let's Stay Connected.
A few times a month, I share what I'm currently exploring, questioning, and challenging. My emails are a beautiful mix of curiosity, skepticism, and possibility. This is also where I first share any new projects that I'm working on.Want in? Sign-up below. I'd love to have you.